This is the character thread to discuss Bark the Polar Bear. (Icon and Image by
Nibroc.Rock
)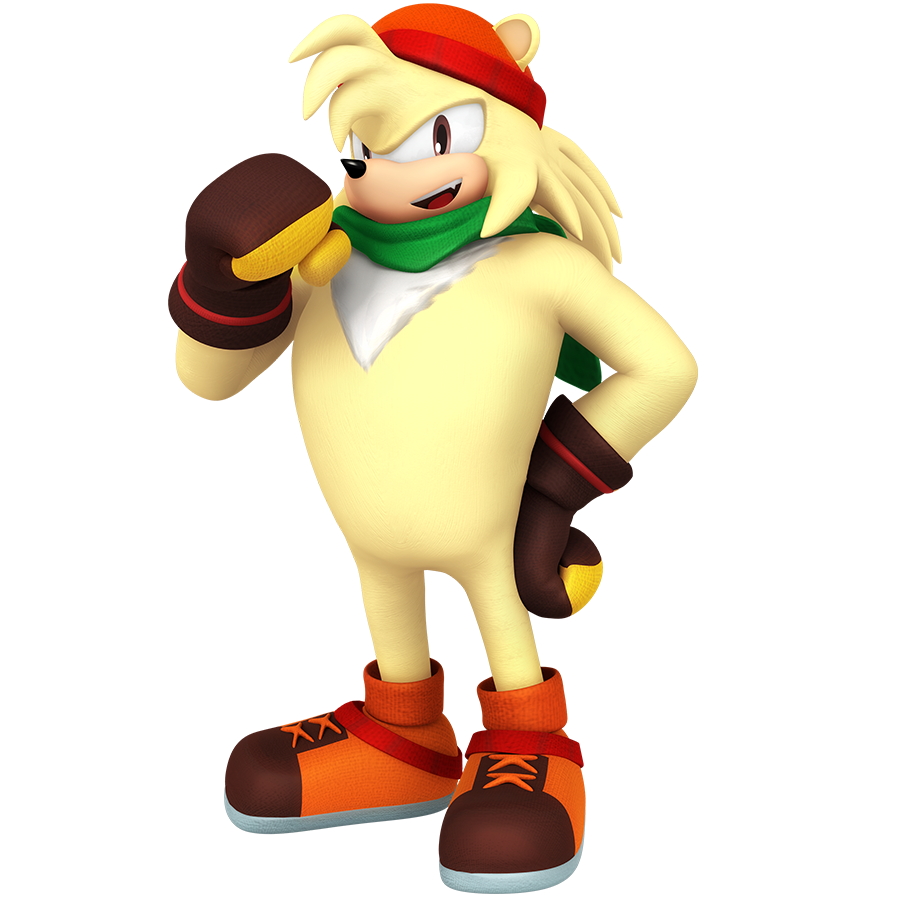 Who is Bark the Polar Bear?
Bark the Polar Bear was one of the guardians of one of the chaos emeralds in Sonic the Fighters. I go more into this character in the article "Who on Mobius is Bark the Polar." Right here: https://sonichq.net/article/editorial/wh...olar-bear/
What can he do? 
He doesn't have many abilities except his strength. His strength is able to compete against the likes of Knuckles. 
Theme Song?
Here is "Aurora Icefield" from Sonic the Fighters