Here's one of the more noteworthy titles form yesterdays Press Conference.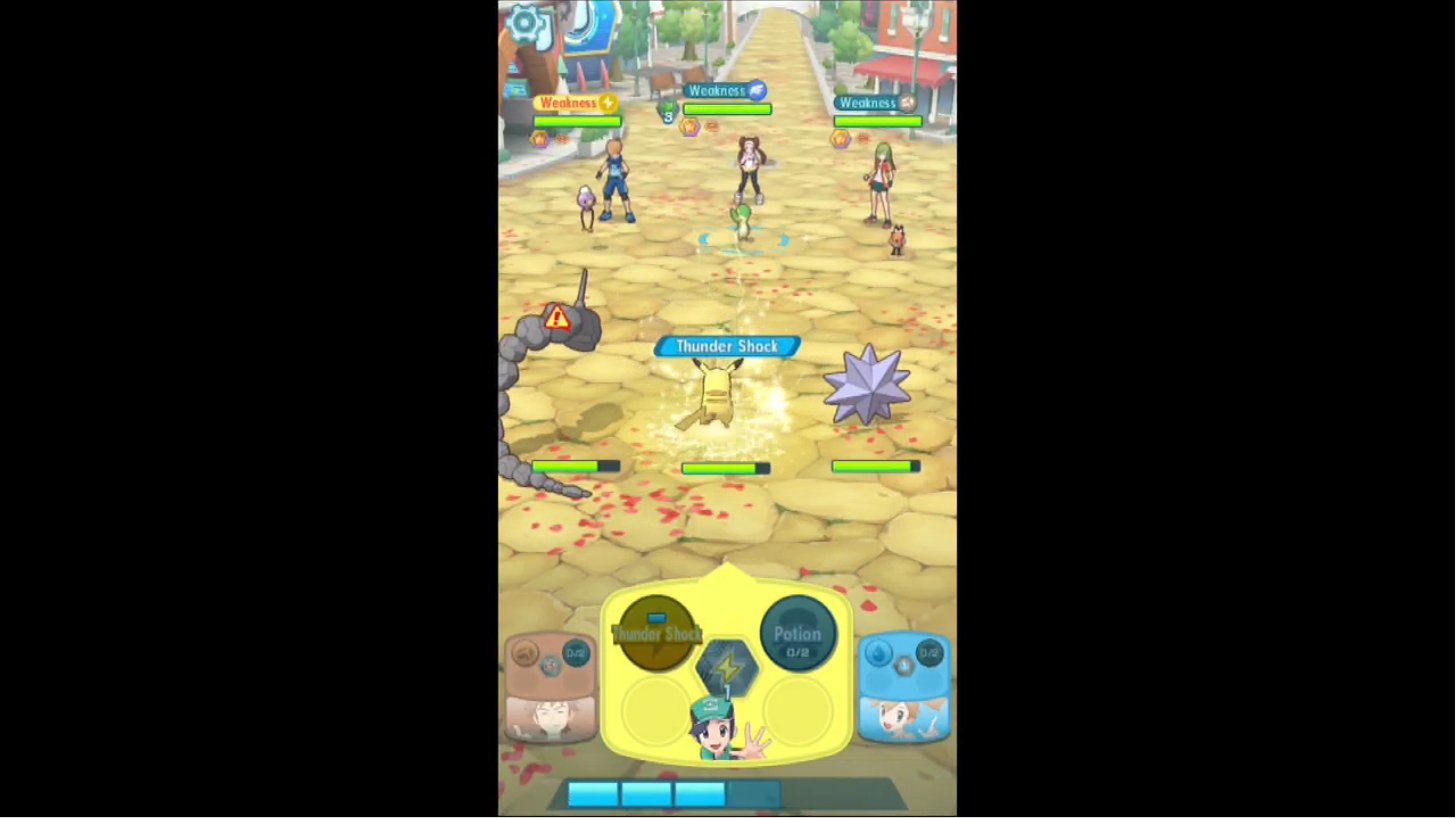 A 3 on 3 battle system with a very basic mechanic, Your pokemon only has one move or you can choose to use your item.
The only real major draw is the addition of Trainers from all thoughout the series, As you can see teaming up with Misty and Brock in image taking on two trainers who has team up with Rosa (The protagonist from Black/White 2), Other characters confirmed so far are Blue and Cynthia.