Erazor Djinn Character Thread
Infinite > 09-20-2020, 12:06 AM
Here is the thread to discuss the Erazor Djinn.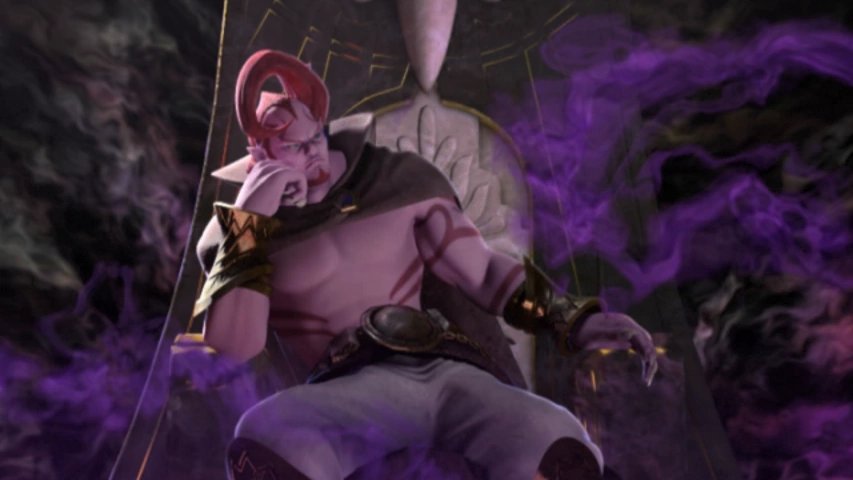 Who is the Erazor Djinn?
In the book of the Arabian Nights, he caused much evil upon but world. Because of this, he was sealed in a mystical lamp and would stay there until he granted the wishes of a thousand people. After he does so, he is free and takes the stories of the Arabian Nights for power so then he could enter the real world and conquer it. He first appeared in Sonic and the Secret Rings.
What can he do?
As a mystical genie, he can grant any wish. He can shoot a flame of judgement which absorbs the victim's lifeforce and eventually kill him as well as summon spirits or monsters. He is also a very capable swordsman. 
Theme song?
"It's Come to This" is his battle theme.