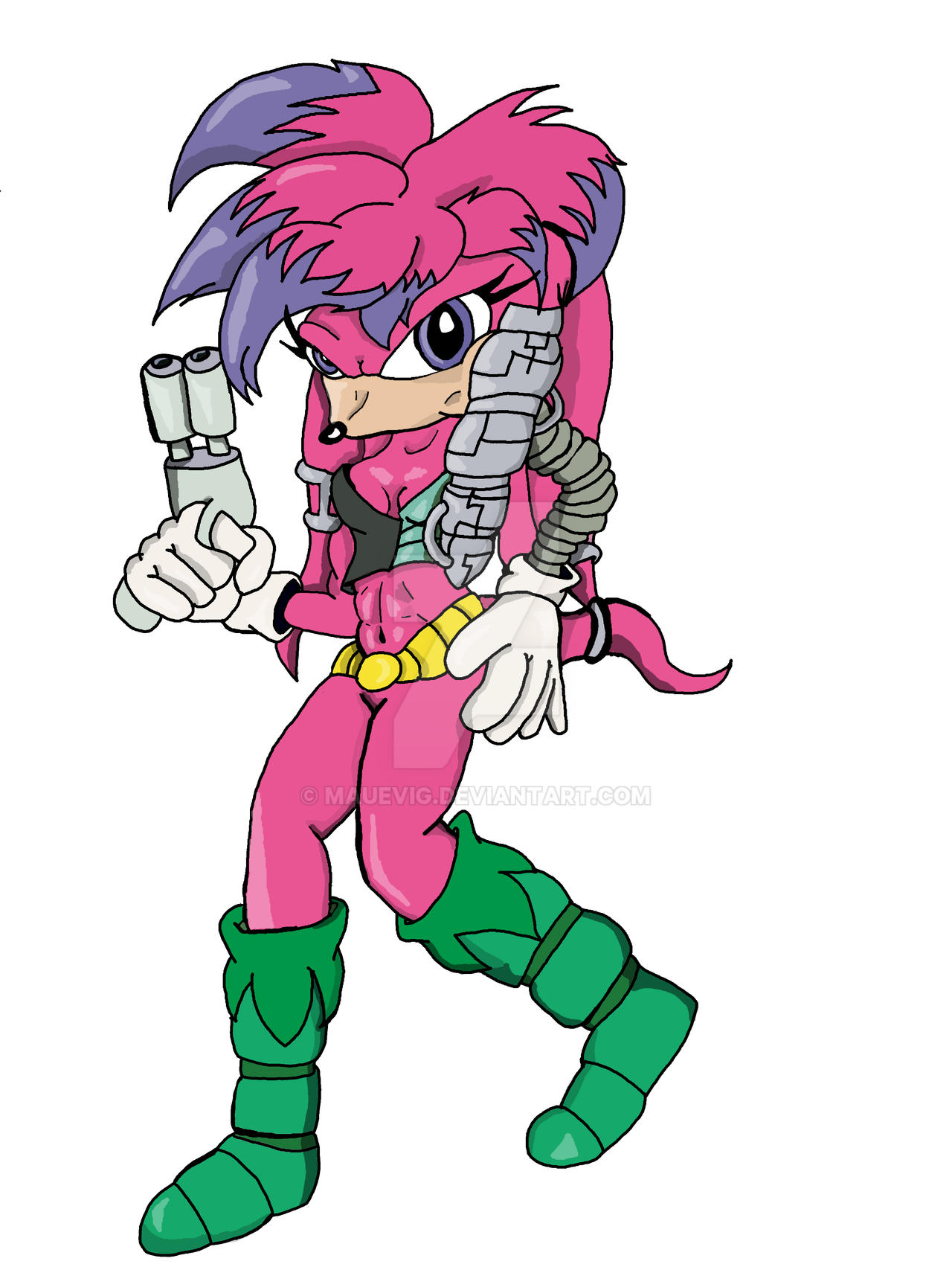 Julie-su from Archie...she needs more love and Ken Penders didn't do her any justice. Me also trying to get better at digital art.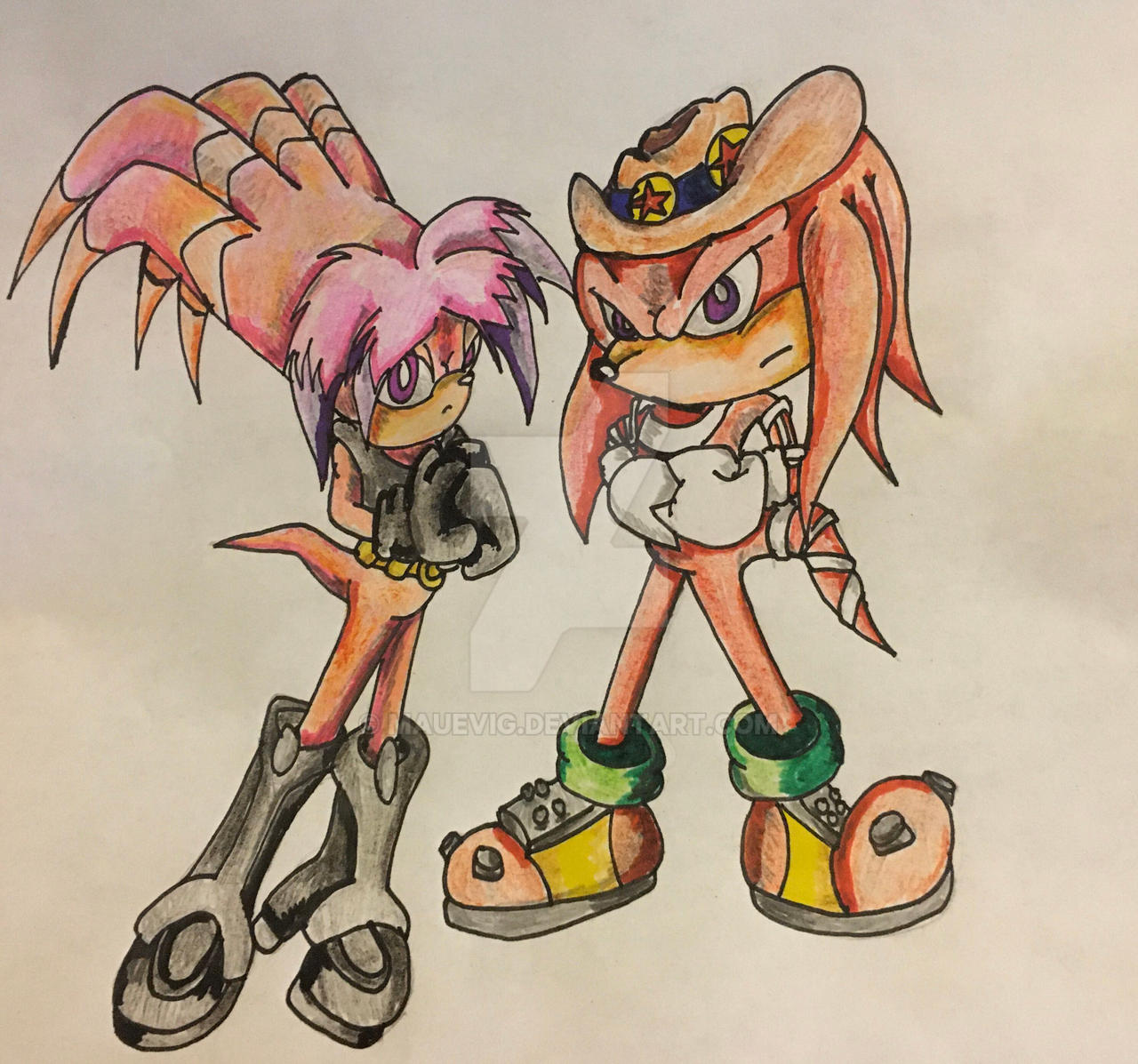 Knuckles and Julie from my Mobius at War Universe. Julie and Shade are one and the same in this 'verse, or at least that's what I planned on doing. The characters are so similar I figured...why not combine them? I had a backstory in mind for this as well..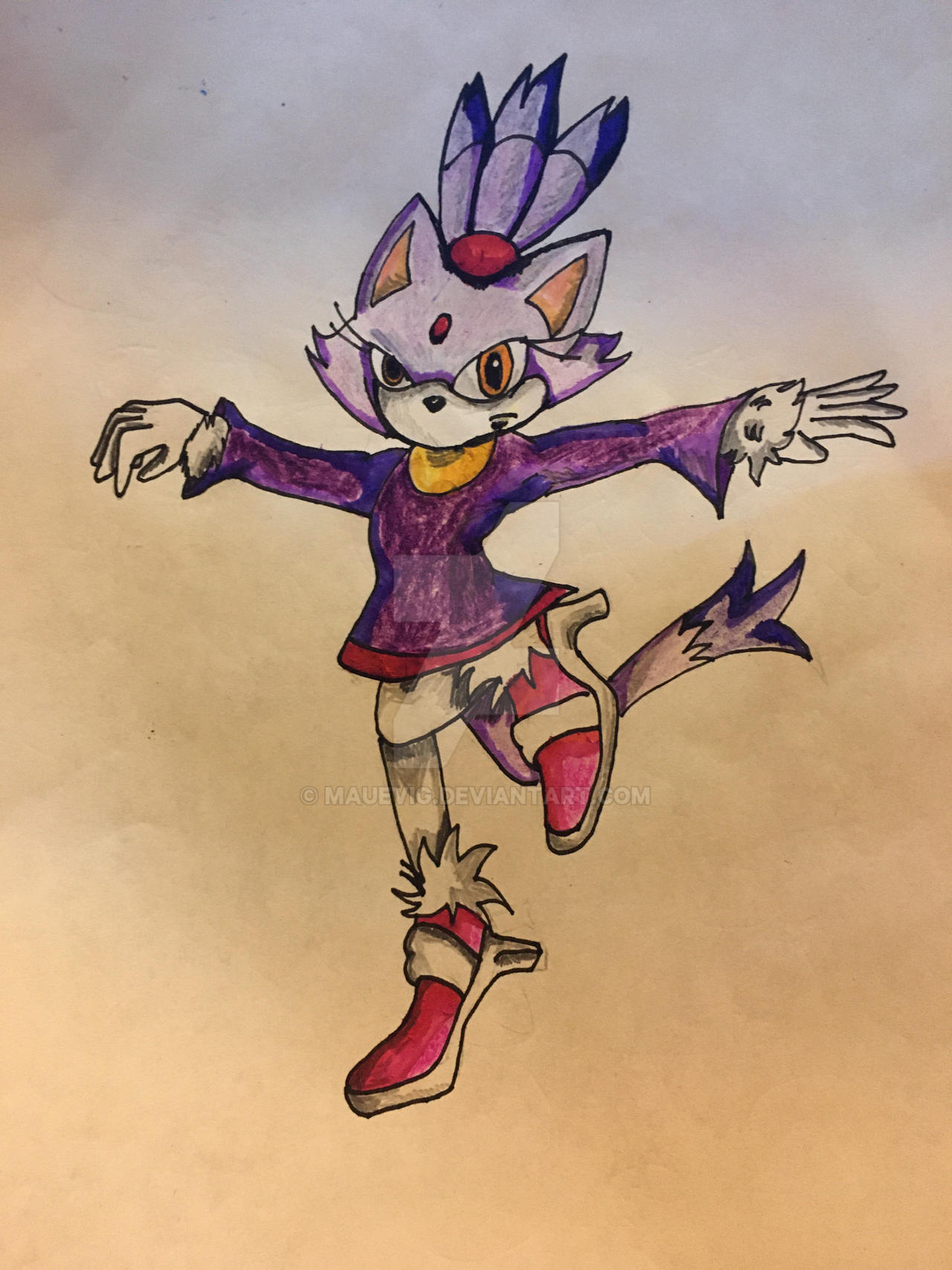 I REALLY need to get better at drawing my favorite fire cat...seriously...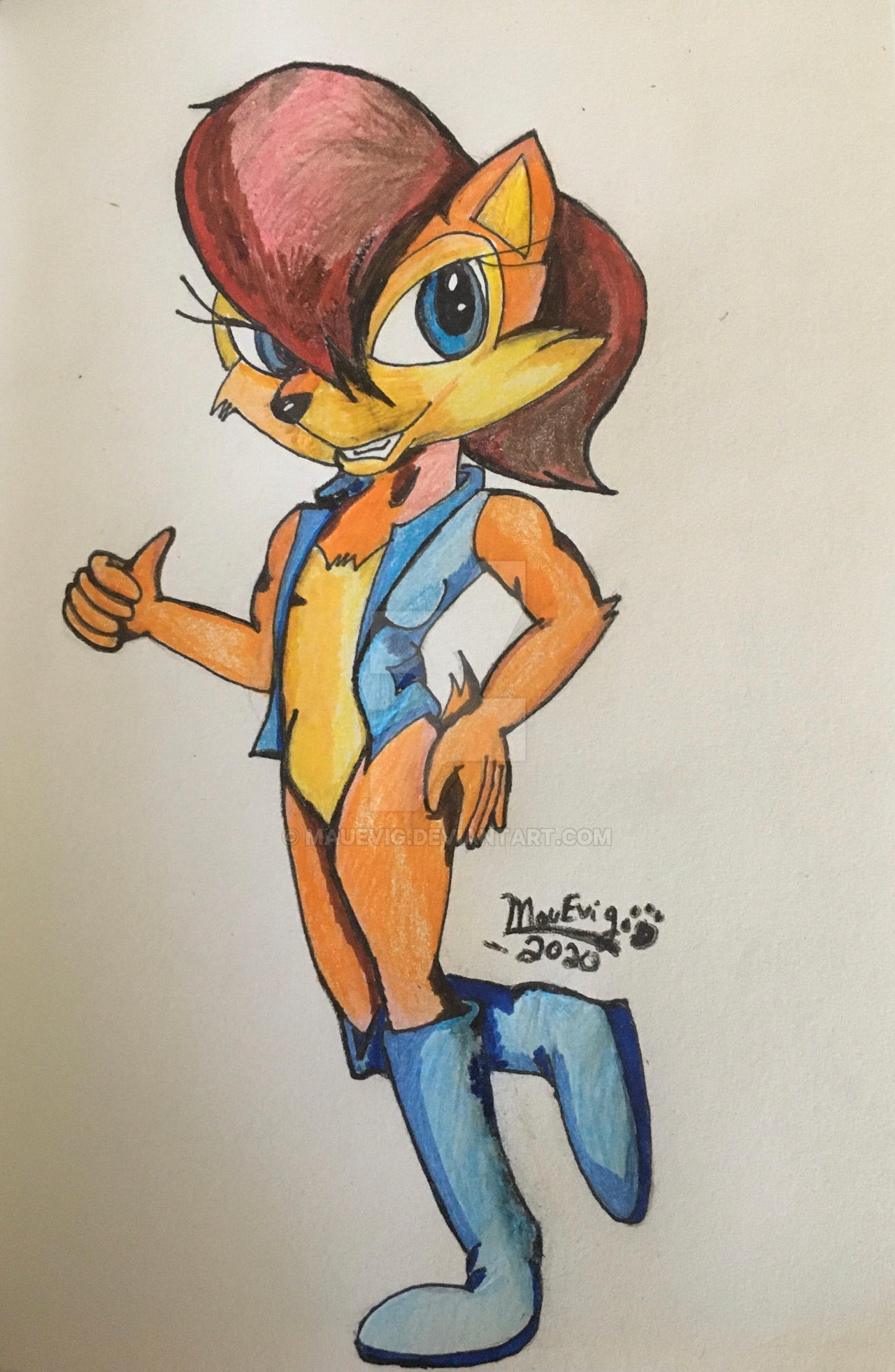 Good ol' classic Sally.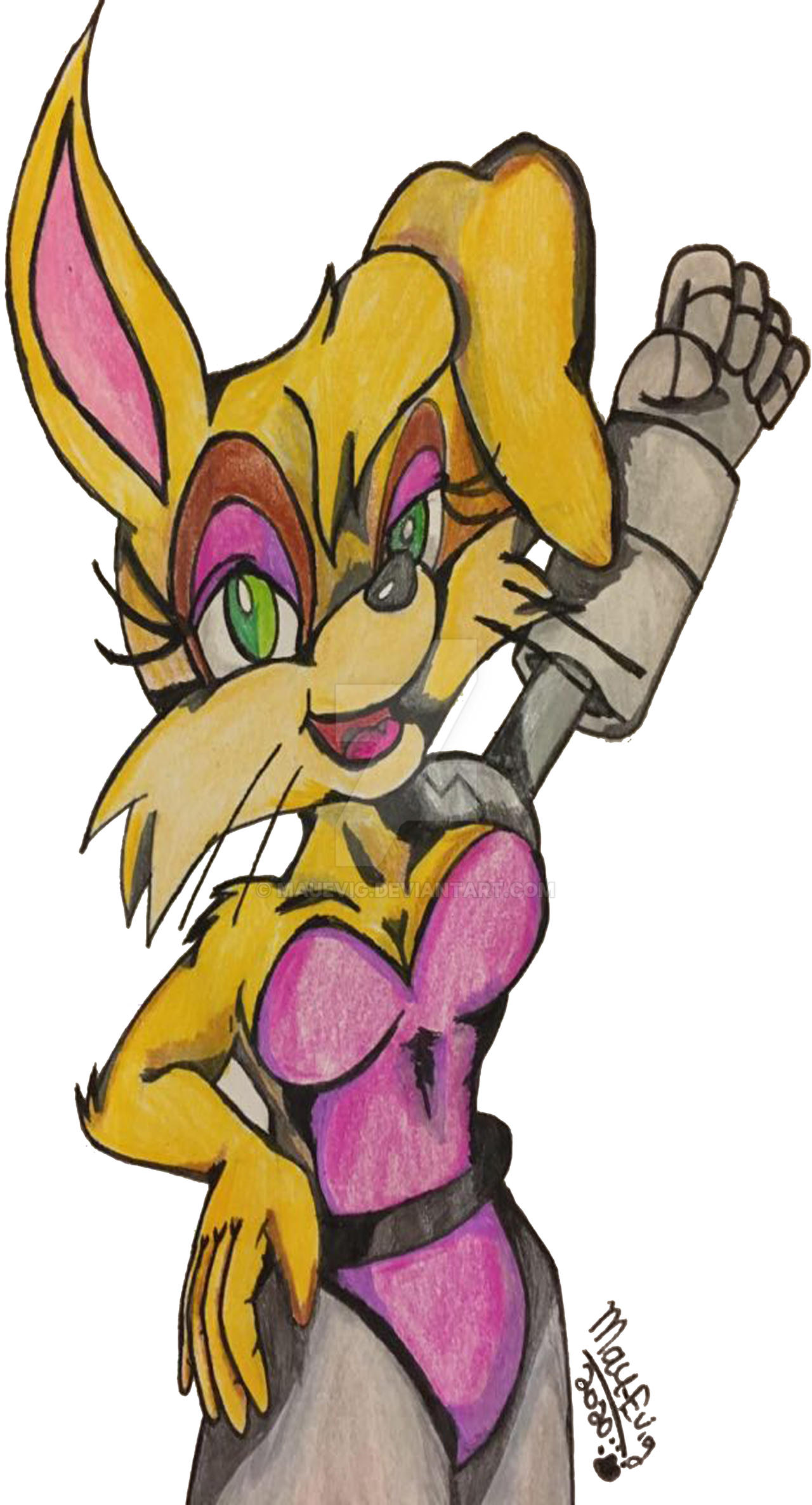 You gotta love that charmin' southern belle, Bunnie! This one was pretty popular with the SatAM crowd.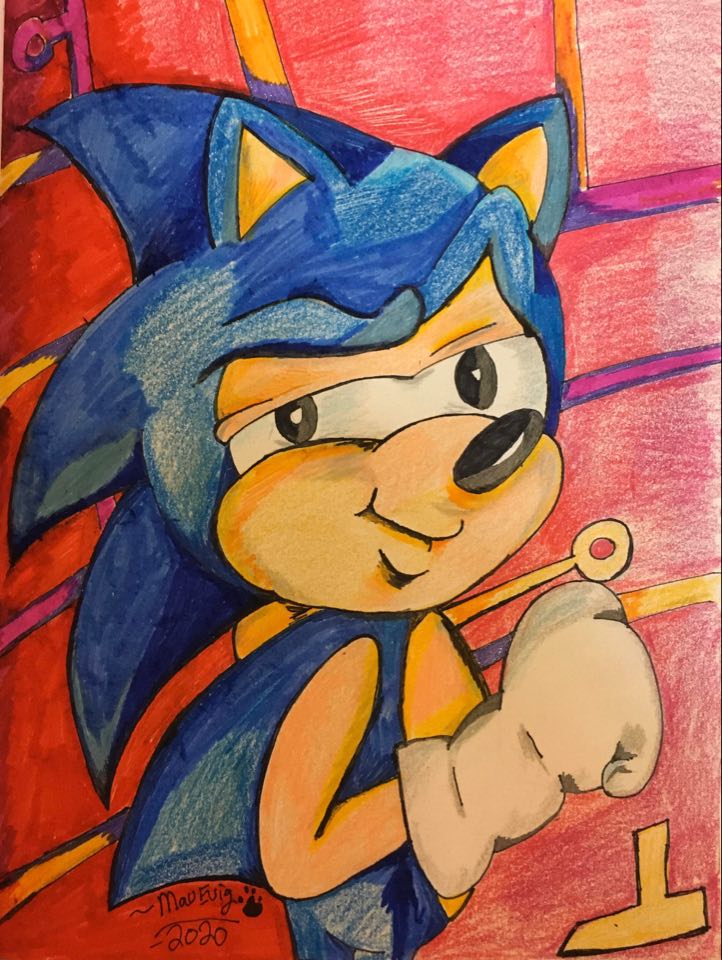 This Sonic I did for a promotional event on Twitter that sadly got ignored...oh well.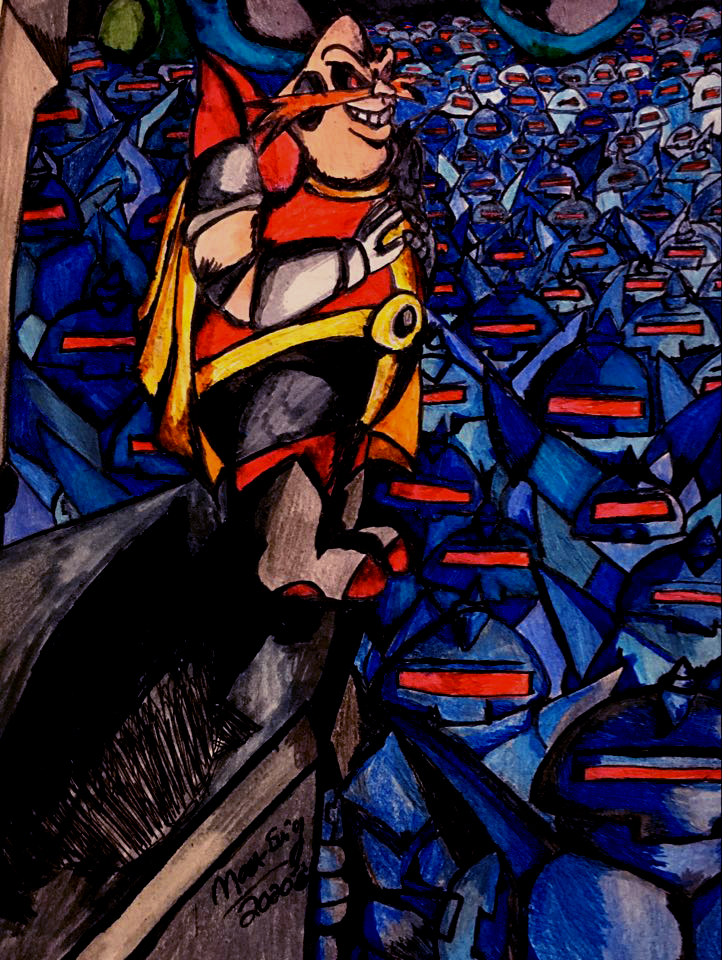 Robotnik is prepared! A little nod to the Lion King here...since Jim Cummings briefly voices Scar in the song number, so I did a spoof of Robotnik singing be prepared as his swatbots march in preparation to take over Mobotropolis!
I might post more later if/when I feel like it.