PSVR passes 3 Million
Considering it launched $100-$200 more than the console it's for I'd say it's a good start!
https://blog.us.playstation.com/2018/08/...tems-sold/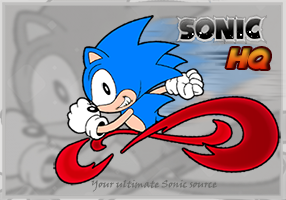 I've always wanted to try VR. It's just a concept that seems so cool in my head. Glad they're happy with the number. I hope to try it out soon. One of my mates is getting one for Christmas.
Mobians inhabiting this thread: 1 Guest(s)